Back
04.12.2021
Christmas Artisans Market
Chistmas gifts that make you happy!
The "visit Remich Shop" offers a broad selection of special Christmas gifts from local and regional artists and producers.
Exhibitors:
Alice Greischer

ArteSana

Bärchis

De Beiefritz

Handmade by Syreni

Jane Barclay Ceramics & Pottery Studio

Julielovesbeauty

Makramee by Julie
Mea Bateman & Littlefoxlinen
Nicole Ludig
Ohjo
Téikan-a-ko
The Luxembourg Chandler

Vivi tricote
Attention!
This is a CovidCheck event! No tests on site!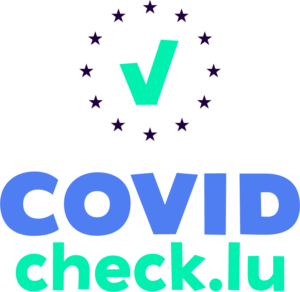 Organiser:
visit Remich Shop & Ville de Remich
Address:
Centre visit Remich | 1, route du Vin
Add to calendar